kingcheddarxvii: Have you ever wondered if your pets are gay I mean there's not really any way of knowing
3 tags
A Rambling Ode to Patty Griffin →
I wrote this essay for the music blog Lockeland Springsteen. Check it out!
3 tags
Patty Griffin "Ohio" Song Premiere →
So Patty Griffin wrote a song about the Underground Railroad and then Robert Plant arranged it…
5 tags
7 tags
2 tags
Truck in Drive (demo) Words & Music by Mercy...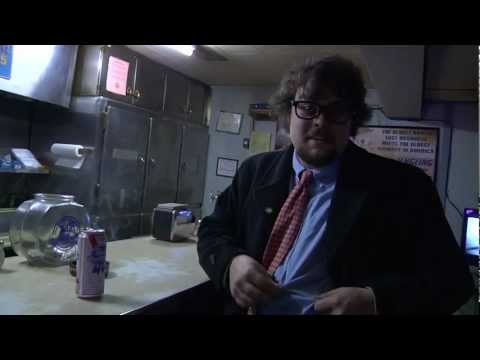 3 tags
Let's all be lovely lads: A piece of wisdom for... →
kingcheddarxvii: A piece of wisdom for artists Even if you lack skill to draw something, just freakin draw it No, no no no no arguments Look at this abridged-for-post scene from chapter 45 of Yotsuba&!, in which they make a cake It's terrible, an abomination, a sin against everything that ever was a… My 17 yr old bro is extremely wise.
cambridge > san francisco > san diego > new...
"As you grow up, always tell the truth, do no harm to others, and don't think you..."
– In 2006, a young boy named Jeremy wrote To Kill a Mockingbird author Harper Lee an endearing fan letter, asking for a signed photo. She didn't send one, but offered this gem of advice in its lieu. (via explore-blog)
1 tag
moving to nashville!
Sara and I just got a place in east Nashville. Super excited. See y'all there. Gonna make some music and stalk Jack White. Don't worry Brooklyn I love you forever!
2 tags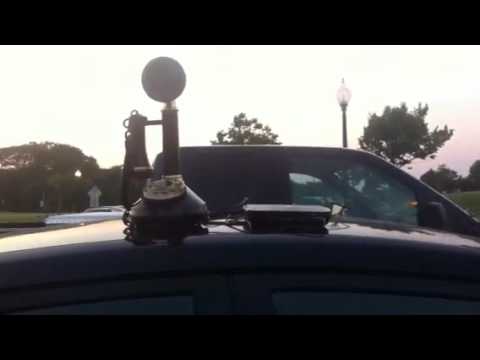 6 tags
Download my Americana album "All Good Cowboys" for... →
Free I tell you!
3 tags
2 tags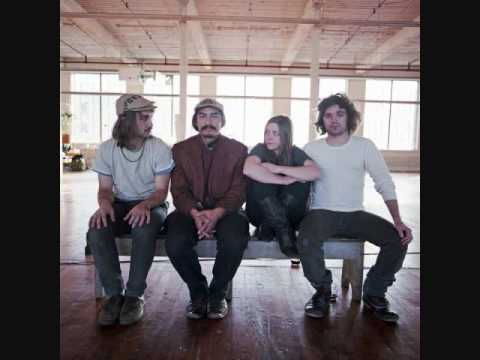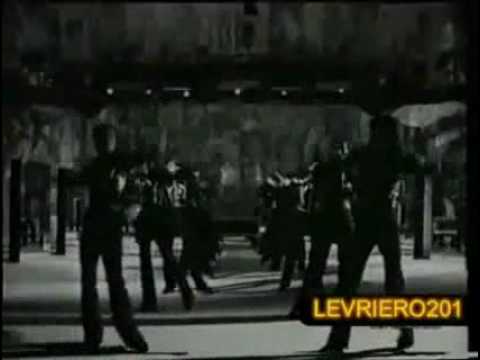 2 tags
2 tags
kingcheddarxvii: ALL I WANT (WANT WANT WANT YOU BABY) IS SOMBODAAAAAAAAY (SOMEBODY MAAAAAAYBE) TO TALK TO (TALK ALL NIGHT LOOOONG) ABOUT FEMINIST THEORAY This is true.
2 tags
3 tags
3 tags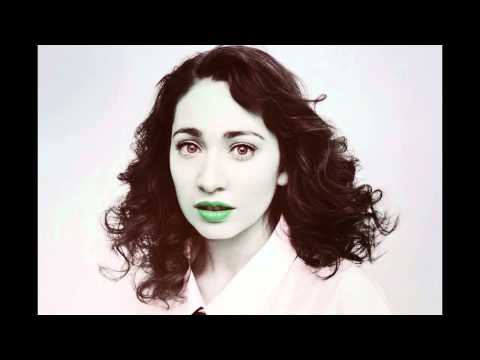 "We don't have a word for the opposite of loneliness, but if we did, I could say..."
– The Opposite of Loneliness by Yale Daily News columnist Marina Keegan for the class of 2012 commencement. She died in a car accident several days later at age 22. (via caro) If we did have a word for that, the word for unloneliness, it would include the opposite of tragedy and loss. Never having...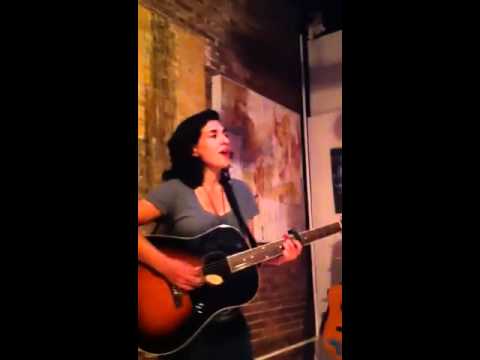 Watch
explore-blog: "I can't say it enough times: Stay true to your vision. Remember why you do it… What you do, who you are – that's your art. That's all you have." Flight of Passage – beautiful short film about perseverance and doing what you love, narrated by Beta Band Steve Mason and featuring skateboarder Ben Nordberg. Directed by James Gardner. Your pipe dream will probably save your soul.
2 tags
Leaves Always Turn Green (new demo!) - Mercy...